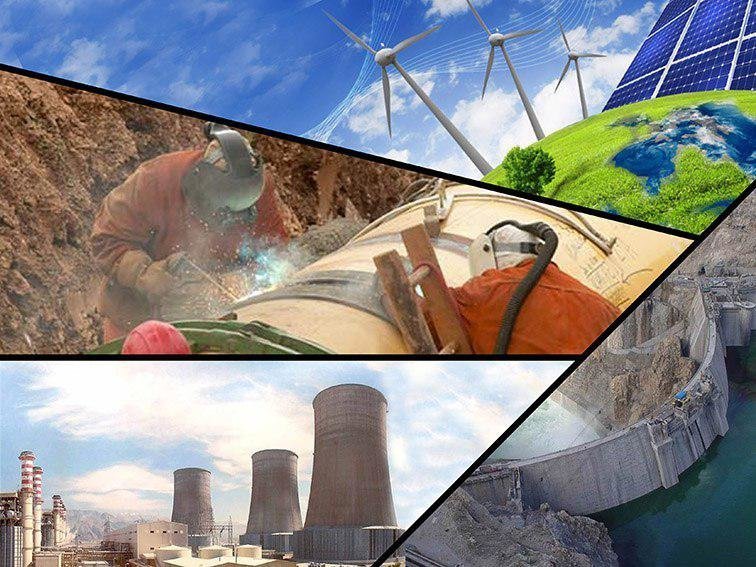 TEHRAN – Some 6,666 water and electricity projects are to be inaugurated or started in Iran during the Government Week (August 23-29), IRNA reported.
A total of 72 trillion rials (about $1.7 billion) with an additional €720 million and $100 million have been invested in the mentioned projects, Energy Minister Reza Ardakanian said.
Among the projects, three power plants with a total capacity of 552 megawatts (MW), over 154 megawatts capacity of renewable projects, five water projects as well as 15 projects related to sewages, wastewater, irrigation and drainage networks and also 796 rural water projects could be mentioned.
Last year during the same period, over 3,402 energy projects worth 68.87 trillion rials (about $1.6 billion) were inaugurated across the country.
The value of foreign investment in the mentioned projects which were mainly in the fields of water, electricity, wastewater, and renewable energies was estimated to be 13.36 trillion rials (about $377 million).