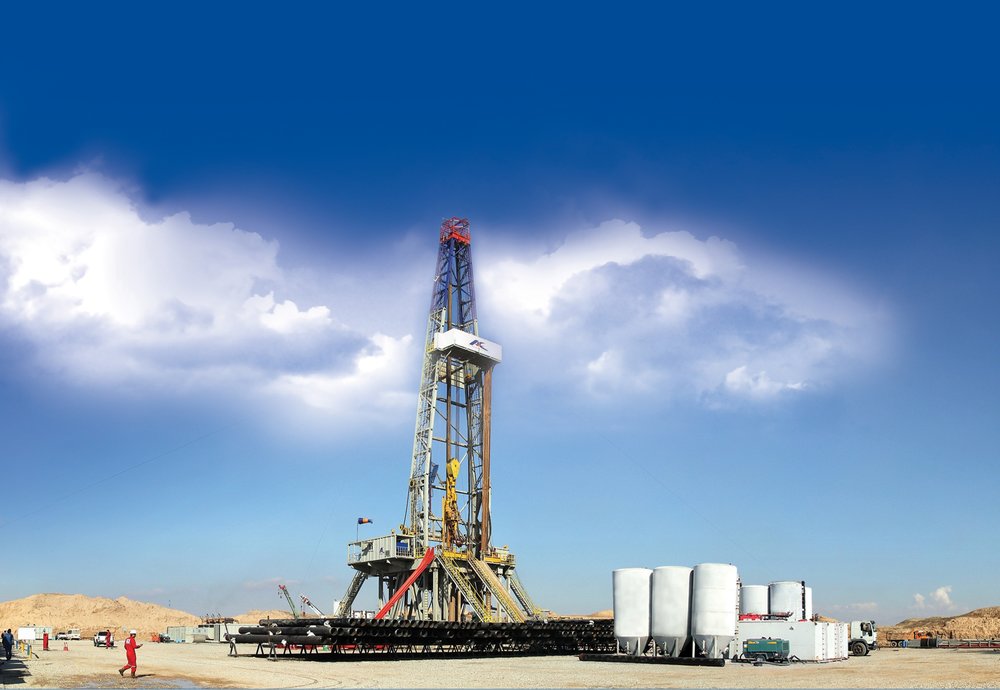 TEHRAN- According to OPEC's latest monthly report published on May 14, Iran's oil production, based on secondary sources, stood at 3.823 million barrels per day (bpd) in April, rising 10,000 bpd from that of March.
The country produced 3.813 million barrels per day of crude oil in March, the report read.
The OPEC's report also put Iran's oil output, based on direct communication, in the mentioned month at 3.804 million bpd, near 2,000 bpd fall from 3.806 million bpd in the previous month.
The report also presented the country's average heavy oil price to be $66.56 in April, a $4.41 or 7.1 percent rise from $62.15 in March.
According to the report, the country's year to date average heavy crude price stood at $64.25 almost $13 more than the figure for last year's same time span.
The report stated that recent U.S. trade-related actions [imposing tariffs and trade war with China] could lead to rising global inflation, declining business sentiment, as well as other effects that could dampen ongoing global growth.
"The initiation of further sanctions on Russia and the withdrawal from the Iran nuclear deal are additional elements that may be a source of uncertainty in the future, impacting the U.S. economy and global trade," the report read.