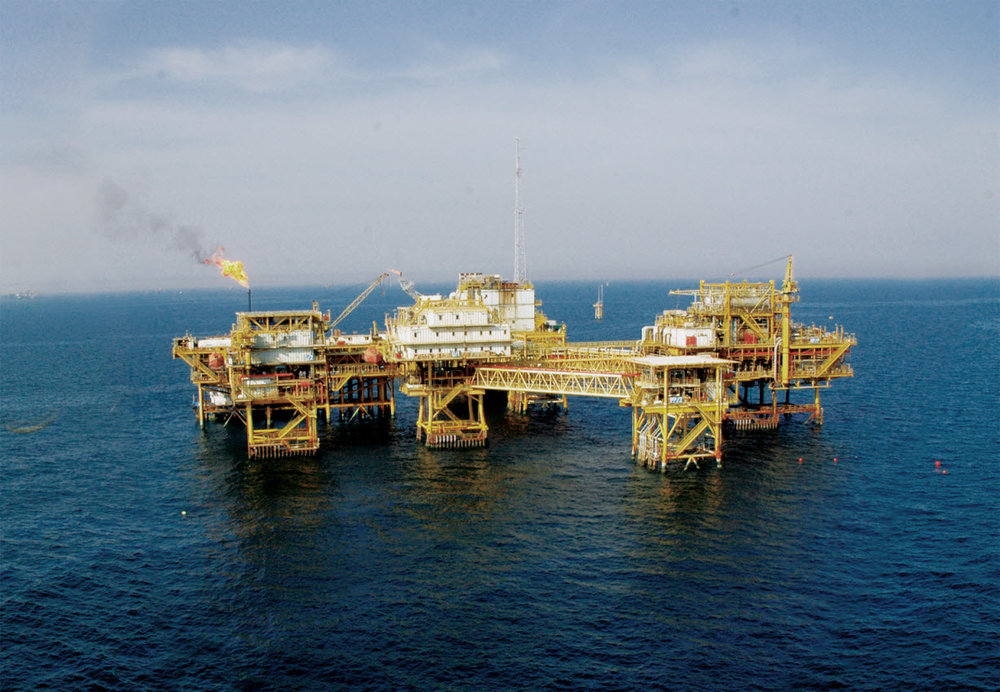 TEHRAN- Iran's light crude oil price rose $2.81 in the week ended on May 18, to register the greatest increase among crude benchmarks.
The Iranian light crude price settled at $76.60 per barrel in the mentioned week, Shana reported on Saturday.
The country's light oil price was reported $66.91 on average since the beginning of 2018 until May 18.
Iran's heavy crude oil also experienced a $2.03 rise in the said week to reach $73.58 per barrel.
During the said week, Organization of Petroleum Exporting Countries (OPEC)'s basket price stood at $75.61 per barrel with $2.15 increase compared to the preceding week.
Oil prices got close to $80 per barrel in May, a level it has not seen since November 2014, on strong demand, ongoing supply cuts led by producer cartel OPEC and looming U.S. sanctions against major crude exporter Iran.