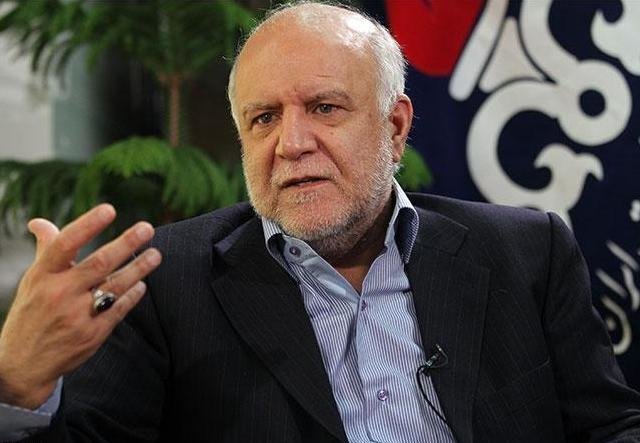 TEHRAN – Iranian Oil Minister Bijan Namdar Zanganeh said Iran will definitely veto any decision which threatens its interests.
The minister made the remarks in an interview in his office with reporters from S&P Global Platts and Bloomberg News on Thursday.
Speaking to Bloomberg, Zanganeh warned that some oil producers are trying to create an alternative suppliers' forum that supports U.S. policies hostile to the government in Tehran.
The official further underlined the fact that OPEC's Joint Ministerial Monitoring Committee (JMMC) which set to meet on Sunday in Algiers has no authority to impose a new supply arrangement.
"Decisions can only be made at OPEC meetings in the presence of all OPEC members and by consensus of members", he noted.
The Iranian oil minister warned that OPEC's authority is being jeopardized by the U.S. shadow effect on the allies in the region.
"They are sacrificing OPEC, they are destroying OPEC and slowly, without directly saying so, they want to gather some names together to create a forum to replace OPEC and manage the market," Zanganeh told Platts.
"You mustn't just sacrifice OPEC out of fear," he said.
"OPEC is one of the third world's biggest accomplishments in my view, not just in terms of oil producers, but it's an organization that can be effective in the world's economy and it's a good, strong foundation", he underlined.