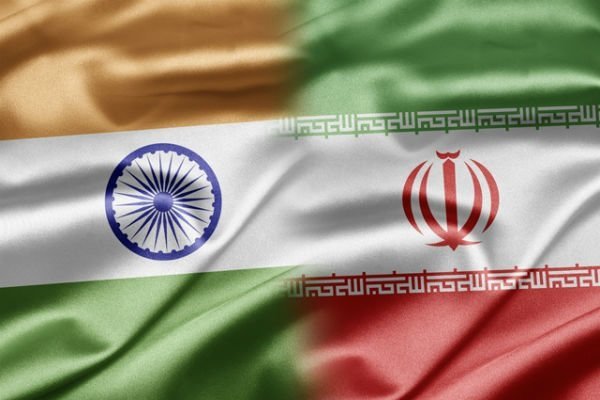 TEHRAN – Iranian embassy in New Delhi said in a statement that the Islamic country will take all necessary measures to ensure secured oil supplies to India, offering "flexible measures" to boost bilateral trade.
"Iran understands the difficulties of India in dealing with (an) unstable energy market and it has done and will do its best to ensure security of oil supply to India," the statement said.
As reported by Reuters on Thursday, Iran has offered Indian refiners incentives including low-price shipping and an enhanced credit period on oil sales.
"Iran has always been a reliable energy partner for India and others, seeking a balanced oil market and regional prices of oil which ensure the interest of both countries as consumer and supplier," the statement read.
India was one of the few countries that continued to deal with Iran during previous sanctions.
Officials from the U.S. Treasury Department are expected to meet Indian officials next week regarding sanctions on Iran.
Iran also wants India to expedite its investment and accelerate engagement for the development of Chabahar port in Iran, the statement said.