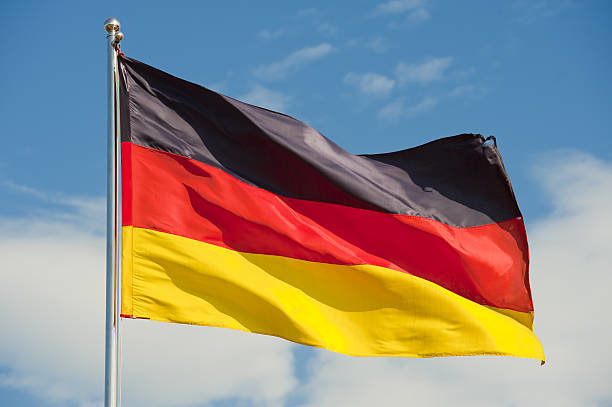 TEHRAN- The CEO of Germany's renewable energy company, Durion Energy AG, said his company will not stop working in Iran despite the U.S.-led sanctions against the country, Tasnim news agency reported on Wednesday.
Uwe Jorg Kuhnle said: "We made $27 million of investment for building a 20-MW solar farm in Iran last year and we have currently a 100-MW solar farm project underway in the country.
Durion has no market in the U.S., so there is no concern about the sanctions, he noted.
In a ceremony in July 2017 for inaugurating a solar farm with a generation capacity of 20 megawatts and also breaking the ground for another solar farm with 100 MW capacity in Iran's southeastern Kerman Province, Kuhnle said: "Through our German-Iranian joint venture we successfully realized the technology transfer between Iran and Germany".
"We received great support from the Iranian government and all involved officials and agencies", he added.
The project to build the mentioned farm was jointly implemented by Iran's Mokran Solar Energy Company, as the general contractor, Germany's ADORE GmbH Company, as the program manager, and DURION AG, as the main investor that invested $27 million.